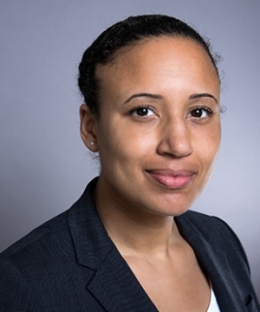 Nani Jansen Reventlow is the founding Director of the Digital Freedom Fund, which supports partners in Europe to advance digital rights through strategic litigation.
Nani is a recognised international lawyer and expert in human rights litigation responsible for groundbreaking freedom of expression cases across several national and international jurisdictions. Between 2011 and 2016, Nani has overseen the litigation practice of the Media Legal Defence Initiative (MLDI) globally, leading or advising on cases before the European Court of Human Rights, the Inter-American Court of Human Rights, the UN Human Rights Committee, the UN Working Group on Arbitrary Detention and several African regional forums. Nani obtained the first freedom of expression judgment from the African Court on Human and Peoples' Rights (Konaté v. Burkina Faso) and the East African Court of Justice (Burundi Journalists' Union v. Burundi).
Nani is an Associate Tenant at Doughty Street Chambers in London and an Affiliate at the Berkman Klein Center for Internet & Society at Harvard University, where she was a 2016-2017 Fellow. She graduated from Columbia Law School's LL.M. programme in 2006.