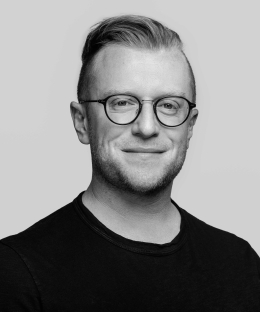 Michael Katz is currently the director of legal and regulatory at Digital Currency Group, which builds, buys and invests in digital asset companies across the web3 ecosystem. Prior to joining DCG, Mike was an associate at Cooley LLP based in New York City.
Mike began his career as a corporate associate at Paul, Weiss and over the years has expanded his practice to become a strategic advisor to emerging growth companies and investors in a variety of critical transactions, from formation through funding and exits. At DCG, Mike heads all things legal/regulatory for DCG and investments, and works closely with DCG subsidiary leadership teams across the organization on important projects. Mike oversees DCG's investment deals in over 300 companies/tokens/protocols/funds, and helps manage and develop DCG's advocacy and public policy strategy.
Mike earned his J.D. from Columbia Law School (2013) Hamilton and James Kent Scholar, and his B.A. in American History and Political Communication from the University of Pennsylvania, summa cum laude (2010).