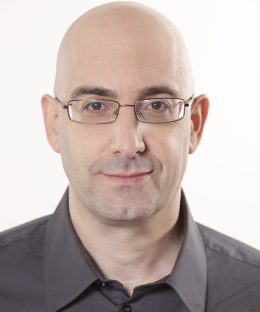 Ido Baum
Visiting Professor of Law
Ido Baum is an associate professor of law (Israeli senior lecturer) and director of the Louis Brandeis Institute for society, Economy and Democracy, at the Haim Striks Faculty of Law at at the College of Management (COLMAN) in Israel. He previously also served as vice dean of the law faculty.
Ido Baum was visiting professor at the Peking University School of Transnational Law (Hong Kong) and has taught at Georgetown Law Center for Transnational Legal Studies, Hamburg University (Germany), and the Warsaw School of Economics (Poland).
His research interests include corporate governance, securities regulation, civil procedure, law and economics, media law and antitrust.
Ido Baum is also the legal commentator for a leading Israeli financial daily newspaper. He contributes op-eds regularly on public policy, corruption, corporate governance, and the regulation of capital markets.
Ido Baum's page at COLMAN.