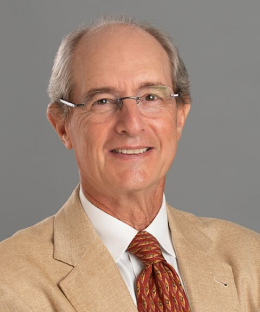 Gabor Rona is Professor of Practice at Cardozo Law School, where he teaches international human rights law, international humanitarian law, and international criminal law. He previously served as the International Legal Director of Human Rights First, where he advised Human Rights First's programs on questions of international law, coordinated international human rights litigation, and represented Human Rights First with governments, intergovernmental and non-governmental organizations, the media, and the public on matters of international human rights and international humanitarian law.
Before joining Human Rights First, Rona was a legal advisor in the legal division of the International Committee of the Red Cross in Geneva. There, he focused on the application of international humanitarian and human rights law in the context of counterterrorism policies and practices. He represented the ICRC in intergovernmental, non-governmental, academic, and public forums, and his articles on the topic have appeared in the Financial Times, the Fletcher Forum on World Affairs and the Chicago Journal of International Law, among other publications. Additionally, he represented the ICRC in connection with the establishment of international and other criminal tribunals, including the International Criminal Court
Rona received his J.D. from Vermont Law School, his LL.M. from Columbia Law School, and his B.A. from Brandeis University.