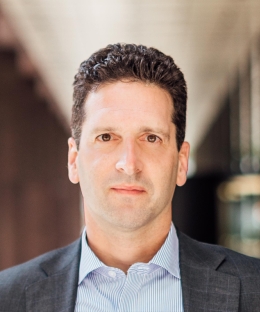 Ben Lawsky is the Chief Executive Officer of The Lawsky Group, a strategic advisory firm in the financial technology space. He is also the Global Head of Public Policy and Regulatory Affairs at NYDIG, a financial services firm focused on Bitcoin.
Mr. Lawsky was New York State's Superintendent of Financial Services from 2011-2015 where he regulated all New York State-chartered banks, foreign banks, and all insurance companies in New York, as well as money transmitters and similar providers of financial services. In this role, Mr. Lawsky supervised more than 3,800 entities, with assets of more than $7 trillion, and ran an agency with more than 1,400 employees and an operating budget of approximately $250 million.
Mr. Lawsky also served as co-chair of the New York State Cyber Security Advisory Board and served as a member of the Board of Directors of the Empire State Development Corporation. He also served on the Joint Forum, an international body made up of banking, insurance and securities regulators from fifteen countries.
Prior to serving as Superintendent of Financial Services, Mr. Lawsky served in a senior position in the New York State Attorney General's office, where he helped run and manage an office of more than 500 attorneys. Previously, Mr. Lawsky spent more than five years as an Assistant United States Attorney in the Southern District of New York, where he prosecuted white collar crime, organized crime, and terrorism cases. He began his career as Chief Counsel to Senator Charles Schumer on the Senate Judiciary Committee and as a Trial Attorney in the Civil Division of the Department of Justice.
Mr. Lawsky is a graduate of Columbia Law School and Columbia College. Following law school, he clerked on the United States Court of Appeals for the Second Circuit and in the United States District Court for the Eastern District of New York.