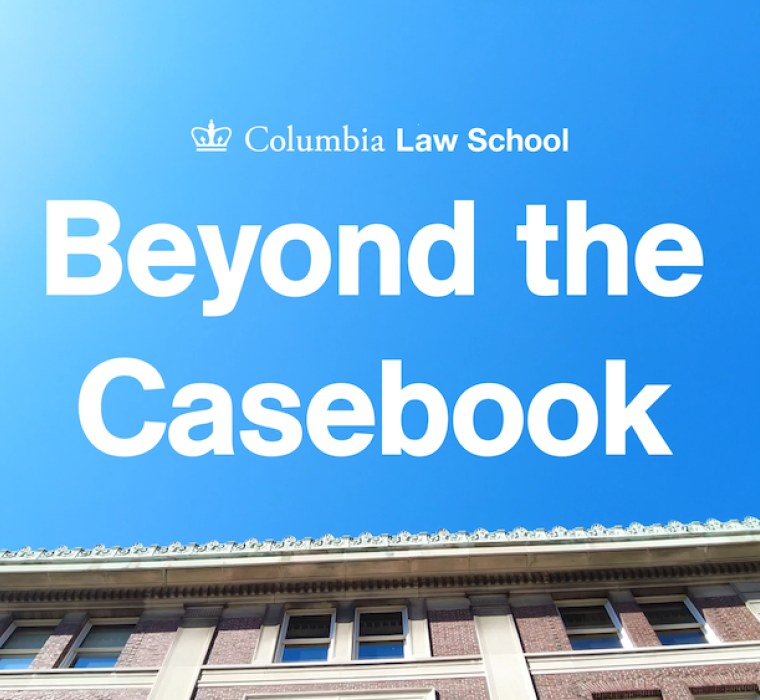 Law School News
Video
For 1L students and faculty members, the Beyond the Casebook lunch series provokes discussion about themes that cut across courses and spotlights issues that may get squeezed out of the curriculum.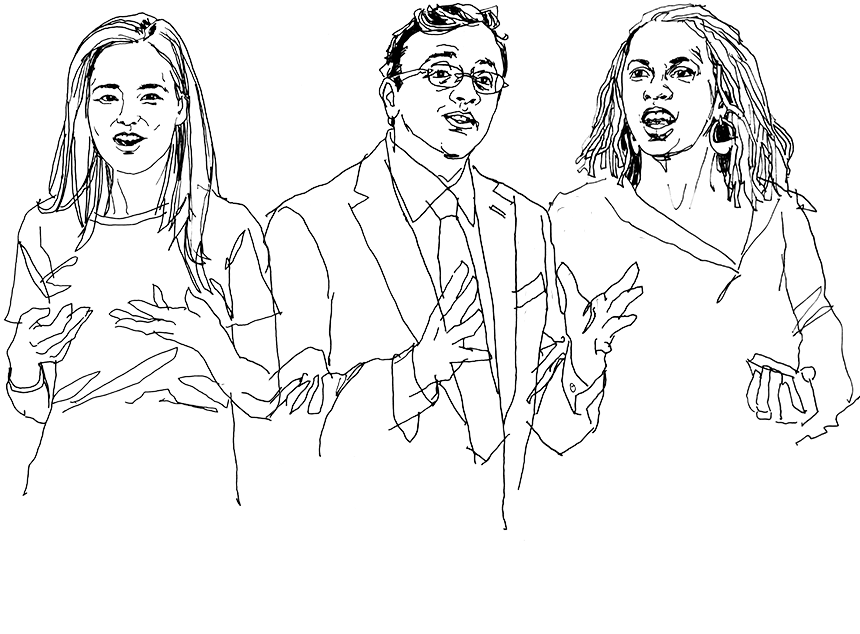 Degree Programs
Join a remarkable community of aspiring lawyers preparing to lead the world.

Elevate your career to new heights in just one year with this fully customizable program.

Become the global business lawyer of the future in this ambitious, six-month program.

Leverage the Law School's extensive support and resources to jump-start your career in legal academia. 
Mon, 5:00 p.m. - 7:20 p.m.

Online
Mon, 7:00 p.m. - 9:00 p.m.

Columbia Law School, 435 W. 116 St., New York, NY 10027 Jerome Greene Annex
Tue, 9:30 a.m. - 10:30 a.m.

William and June Warren Hall, 1125 Amsterdam Ave., New York, NY 10027 WJW, Lobby