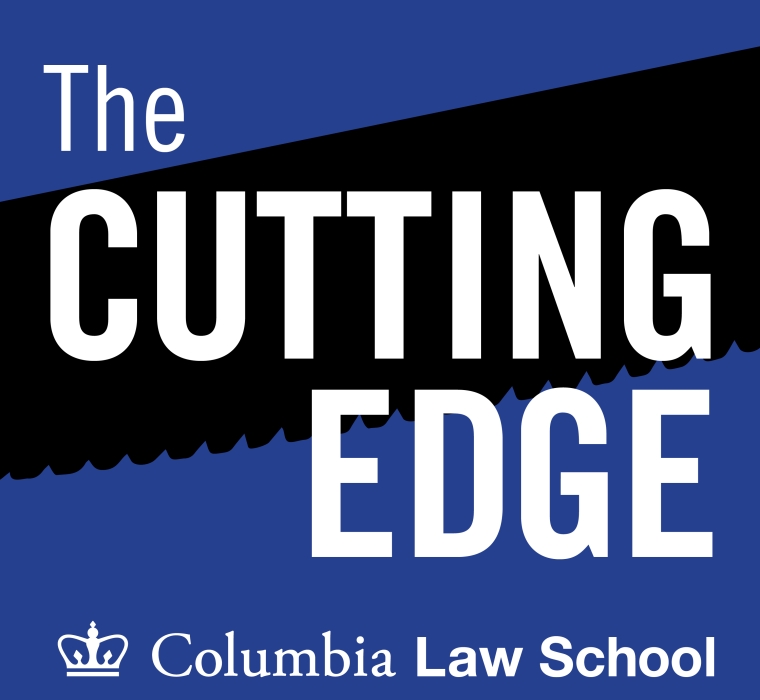 Faculty
News
Hosted by Professor John C. Coffee Jr. with Judge Jed S. Rakoff and produced by Columbia Law School and The CLS Blue Sky Blog, this new podcast explores current issues in white collar crime and corporate governance with a focus on those that involve significant ethical and professional issues. Episode 1 features former special prosecutor Mark F. Pomerantz.
In The Press
| The Wall Street Journal
In The Press
| The Wall Street Journal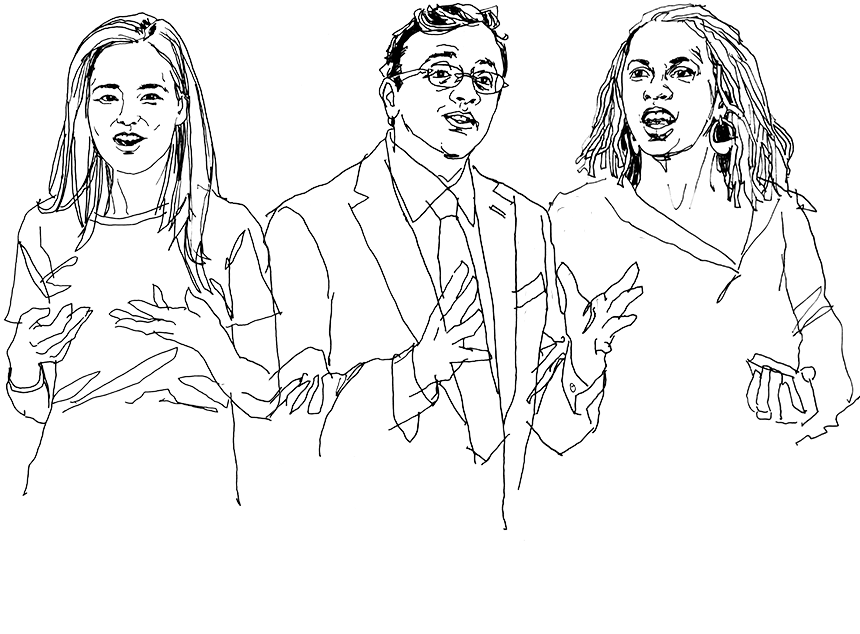 Degree Programs
Join a remarkable community of aspiring lawyers preparing to lead the world.

Elevate your career to new heights in just one year with this fully customizable program.

Become the global business lawyer of the future in this ambitious, six-month program.

Leverage the Law School's extensive support and resources to jump-start your career in legal academia. 
Tue, 12:00 p.m. - 1:00 p.m.

Columbia Law School, 435 W. 116 St., New York, NY 10027 501
Tue, 12:00 p.m. - 1:00 p.m.

Online Event