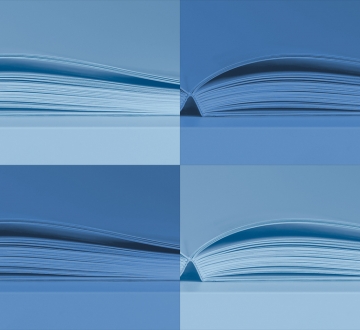 Research and Scholarship
News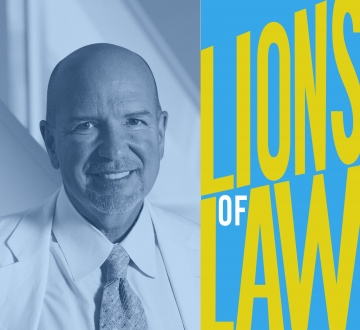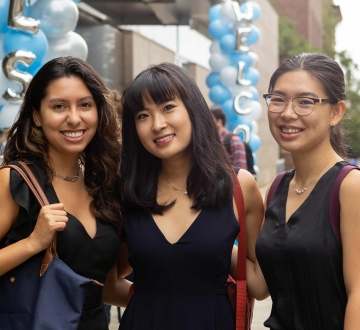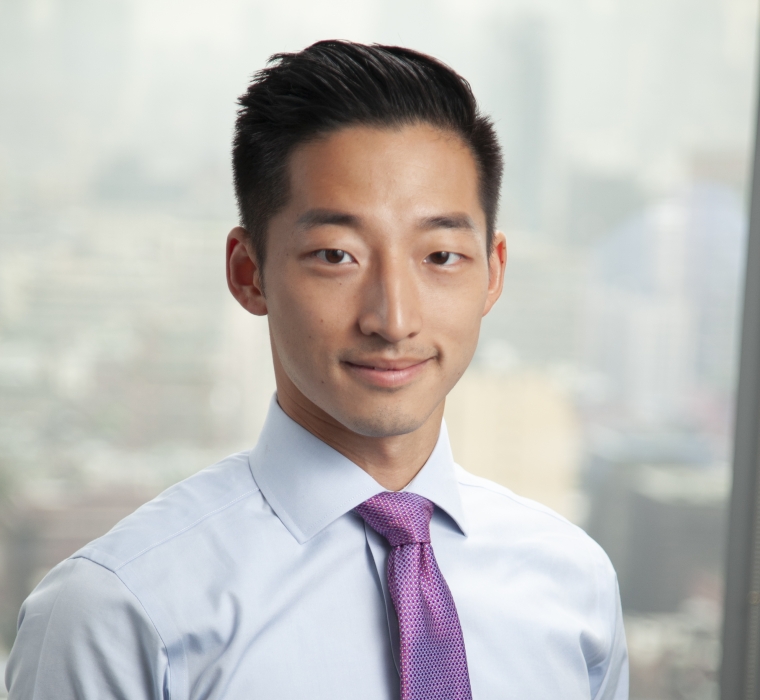 Students
News
In his last year of law school, Wang is rediscovering in-person connections, exploring the Big Apple, and preparing for a career in the courtroom.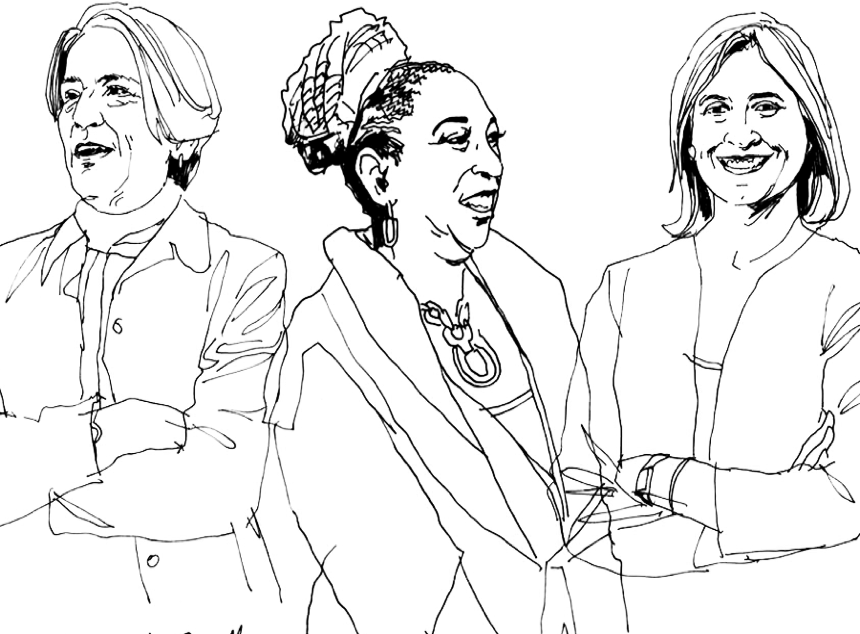 Degree Programs
Join a remarkable community of aspiring lawyers preparing to lead the world.

Elevate your career to new heights in just one year with this fully customizable program.

Become the global business lawyer of the future in this ambitious, six-month program.

Leverage the Law School's extensive support and resources to jump-start your career in legal academia. 
Mon, 8:00 a.m. - 8:45 a.m.

Columbia Law School, 435 W. 116 St., New York, NY 10027
Mon, 8:00 a.m. - 2:00 p.m.

Online
Mon, 12:10 p.m. - 1:10 p.m.

Columbia Law School, 435 W. 116 St., New York, NY 10027