Meet the 2022 Max Berger '71 Public Interest/Public Service Fellows
Meet the 2022 Max Berger '71 Public Interest/Public Service Fellows
Members of this year's class will focus on issues including immigration law, housing justice, and health care reform.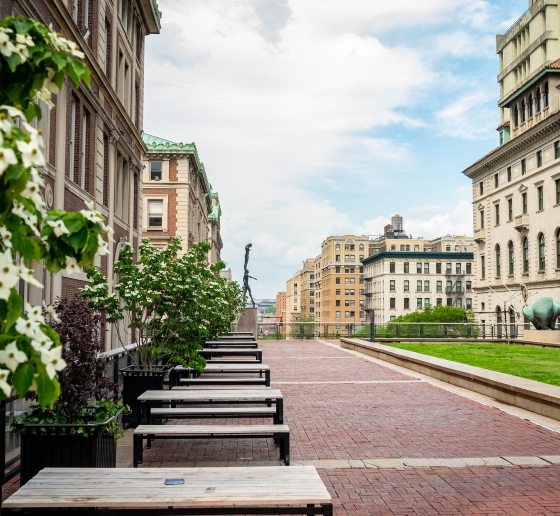 Now in its fourth year, the Max Berger '71 Public Interest/Public Service Fellows Program provides resources and opportunities tailored to students who plan to pursue careers in public interest, human rights, and government. Over the next three years, 30 members of the Class of 2025 will develop their knowledge, gain experience, and hone legal skills through professional development workshops, opportunities to meet with mentors in their field of interest, and attending events.
"To be a PI/PS fellow is to join a lifelong community," says Ailee Katz '22, "not only of fellow students who plan on devoting their careers to serving others, but also of practitioners, professors, and advisers who have achieved those same goals and are leaders in their respective fields."
Meet this year's class below, and learn more about previous fellow cohorts.