Meet the 2021 Public Interest/Public Service Fellows
Meet the 2021 Public Interest/Public Service Fellows
Members of this year's class will focus on issues including reimagining the criminal justice system, advocating for women's and LGBTQ+ rights, and fighting for immigration reform.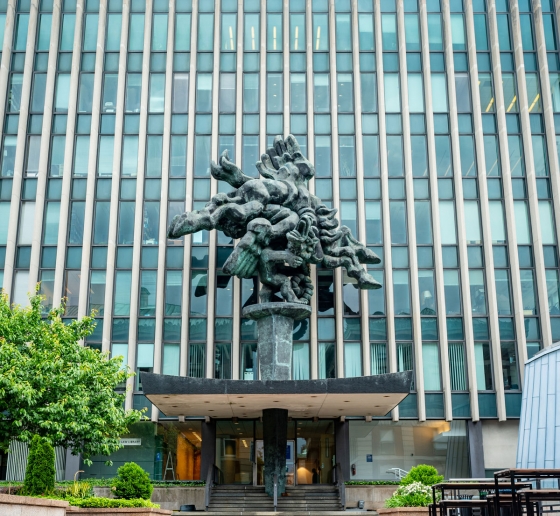 In 2019, Social Justice Initiatives (SJI) launched the Public Interest/Public Service Fellows Program (now The Max Berger '71 Public Interest/Public Service Fellows Program) to provide resources and opportunities tailored to students who plan to pursue careers in public interest, human rights, nonprofit, and government. Now, more than 30 members of the Class of 2024 have been chosen for the third cohort of fellows. Over the next three years, they will attend professional development workshops, meet with mentors working in their field of interest, and participate in events designed to inspire collaboration. 
"For me, being part of the PI/PS Fellows Program means being part of a larger movement," says fellow Brandon Vines '22. "While each fellow is a passionate advocate for different causes, the program brings us together under one roof to learn from each other and a diverse set of advisers. Being a PI/PS fellow means seeing how our individual fields interconnect and mutually reinforce. We discover together how each of us contributes to our greater, shared goal of justice." 
Meet this year's class below (updated September 9, 2022), and learn more about the 2019 and 2020 fellows.