COVID-19 Information and Updates
COVID-19 Information and Updates
The Law School continues to closely monitor the changing and challenging COVID-19 situation in New York City and globally. We are working diligently to ensure the health and safety of our community.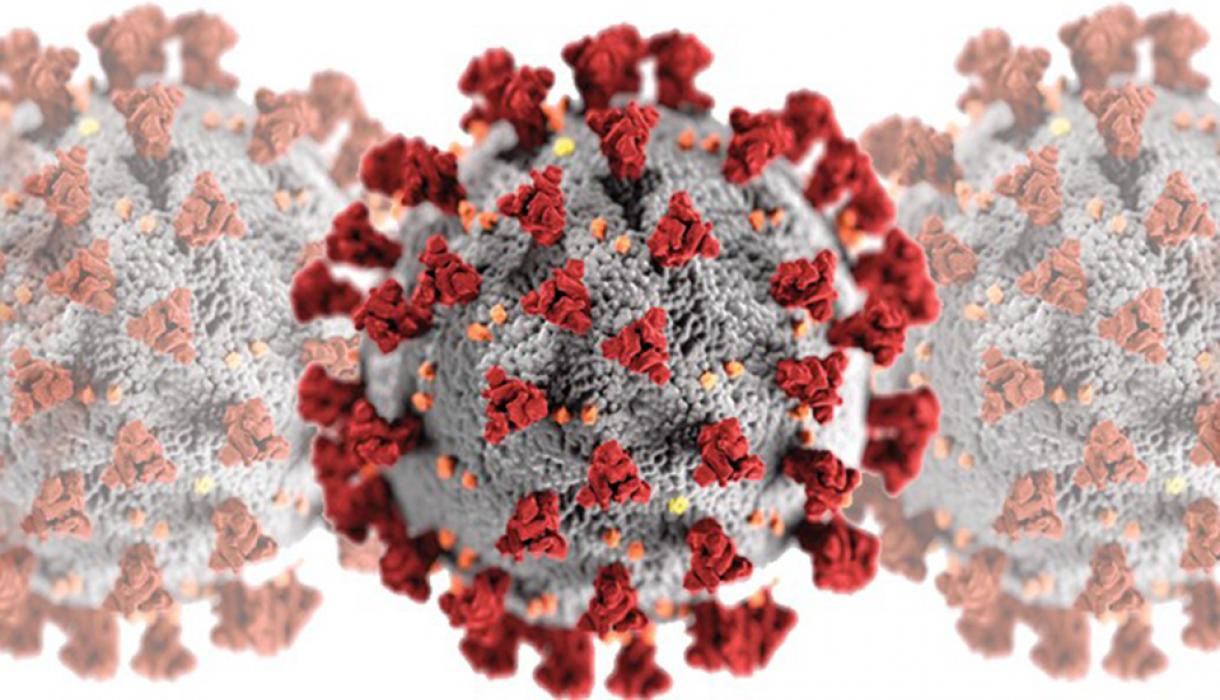 Updated March 23, 2020: Please refer to this page for updates specific to the Law School as well as announcements and helpful resources. Visit our law student FAQs and the university's preparedness site for additional information. 
Current Status
Classes: Virtual classes resume after spring break on Monday, March 23, as planned. The Law School is exempted from the university's three-day suspension so students can meet the requirements for certification for bar admission in New York. Classes, TA sessions, office hours, and other academic activities will be held virtually for the remainder of the spring semester. 
Grades: Grades for all Law School courses will be awarded on a mandatory credit/fail grading system. 
Credits for Online Courses: As of March 17, the New York Court of Appeals granted our request for a waiver of strict compliance to suspend the distance learning restrictions for J.D. and LL.M. students for the Spring 2020 semester. This waiver will allow students who have completed the J.D. or LL.M. degree, and who have fulfilled the other Rules of the Court, to sit for the New York bar exam. Learn more.
Graduation: The Law School's graduation ceremony will not take place on campus as planned. Degrees will still be conferred on May 20. Plans are underway to find alternate ways to honor and celebrate our graduates. Students: Check your email for more information.
Travel: The university has extended travel restrictions to include all domestic travel in addition to international travel. All travel organized, led, or funded by the Law School will be suspended. If you plan to travel over spring break, make sure you have the necessary equipment and personal effects to participate fully in online classes in the event that your return becomes difficult or impossible.
Housing: University apartments for Law School students will remain open for the time being. Lease terms will continue to be honored. 
Events: Events, workshops, conferences, and symposia, both academic and non-academic, no matter the number of attendees, are to be postponed or conducted virtually.
Meetings: Business, faculty committee, student organization, and other meetings should be conducted via teleconference or virtually whenever possible. This applies to all meetings, regardless of the number of attendees.
Student FAQs
Find answers to questions related to COVID-19, including more about housing, graduation, bar and court requirements, exams, classes, and more.
Law School Updates
The Law School has supplemented guidance from university officials with information specifically relevant to our community. Check this special site for periodic updates. 
Law School-specific questions should be directed to the Columbia Law Emergency Response Team ("CLERT"): [email protected] 
Other Important Information and Resources
The University's COVID-19 website is the definitive source of up-to-date information, answers to frequently asked questions, and guidance on preventing the spread of viruses.
Other resources:
Useful Resources for Working and Holding Classes Remotely
General Information
For Faculty
For Students