Andrea Nishi '20 Awarded Corporation Counsel Honors Fellowship
Andrea Nishi '20 Awarded Corporation Counsel Honors Fellowship
At the New York City Law Department, Nishi will work on a range of government matters.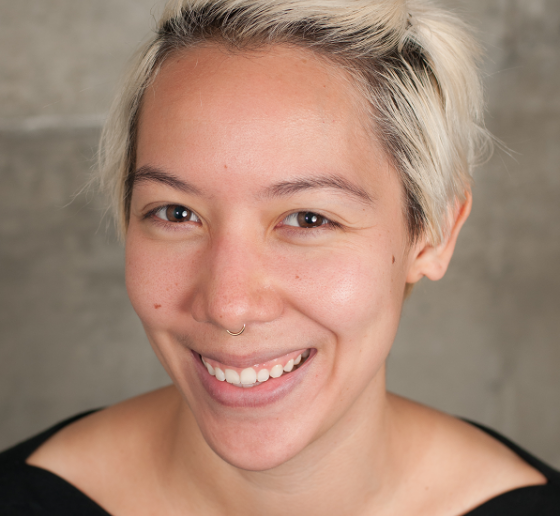 After graduating with a B.A. in international studies from the University of Chicago, Andrea Nishi '20 worked as a project manager at a media company. At Columbia Law School, she served as the executive essays and reviews editor of the Columbia Law Review and was a member of the National Native American Law Students Association Moot Court Team. During her 1L summer, she interned at the Berkman Klein Center in Cambridge, Mass., where she researched the current state of law related to artificial intelligence and robotics. After her 2L year, she worked for the New York City Law Department, providing legal research and writing on matters related to constitutional and administrative law as well as commercial and procedural issues. Following her fellowship year, she plans to do successive clerkships with Columbia Law Adjunct Professor Judge Jed S. Rakoff at the U.S. District Court for the Southern District of New York and with Chief Judge Robert A. Katzmann on the U.S. Court of Appeals for the 2nd Circuit.
Why the NYC Law Department: "I had a great experience there during my 2L summer and was excited about their Corporation Counsel Honors Fellowship Program because it's an opportunity to be involved in a wider range of the city's policy and legal initiatives. Fellows are given a lot of flexibility and autonomy to pursue the projects they're most interested in, and I like the idea of being able to work on a range of substantive issues."
Fellowship Goals: "To learn more about how municipal government works and how it interacts with state and federal governments. The fellowship year will give me the chance to explore a number of interesting and urgent intergovernmental issues."
The Office of Social Justice Initiatives (SJI) guides Columbia Law School students who want to pursue public interest work throughout their academic careers and after graduation. SJI also assists in the process of applying to prestigious postgraduate fellowships. Read about other 2020 fellowship recipients.