S. Deals Workshop: Transactional Legal Strategies
Course Number

L9253
Curriculum Level

Upperclass
Areas of Study

Commercial Law and Transactions, Corporate Law and Transactions, Legal Profession and Professional Responsibility
Type

Simulation
Additional Attributes

Experiential Credit
Section 001 Information
Instructors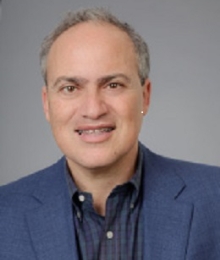 Ilan Nissan
Lecturer in Law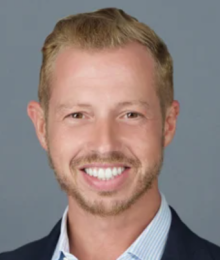 Oreste Cipolla
Lecturer in Law
Section Description
(minor writing credit)

The Workshop explores the lawyer's role in structuring and implementing business deals to create value, manage business risks, and promote client interests in a complex legal and regulatory environment. The course utilizes many case studies from hypothetical and actual private equity deals. Students are asked to engage in negotiation and drafting exercises. The course is very focused towards preparation of students for real world scenarios. The objective is to improve our ability to identify and effectively address recurring problems in deal structuring and negotiations. Significant attention is paid to all aspects of the writing process, including drafting term sheets, writing e-mails and formal and informal memoranda for clients, and drafting contract language. Students will be required to turn in short written assignments from time to time.

Students should have a background in corporations as a basic prerequisite. Corporate tax and securities courses are helpful but not necessary. Students will be evaluated based on their written work to some extent but to a great extent on their participation in class discussions.

Instructor will select students from the waitlist.
School Year & Semester

Spring 2022
Location

WJWH 103
Schedule

Class meets on

4:20 pm - 6:10 pm
Points

2
J.D Writing Credit?

No
Course Limitations
Instructor Pre-requisites

None
Instructor Co-Requisites

None
Recommended Courses

None
Other Limitations

None
Other Sections of S. Deals Workshop: Transactional Legal Strategies
School Year & Semester
Fall 2021
School Year & Semester
Fall 2021
Instructors


School Year & Semester
Spring 2022
Instructors


School Year & Semester
Fall 2021
School Year & Semester
Spring 2022
Instructors

School Year & Semester
Spring 2022
Instructors

Back to course search