Abolition: A Social Justice Practicum: Experiential Lab
Course Number

L8419
Curriculum Level

Upperclass
Areas of Study

Criminal Law and Procedure, Human Rights, Racial, Economic, and Social Justice
Type

Practicum
Additional Attributes

Experiential Credit
Section 002 Information
Instructors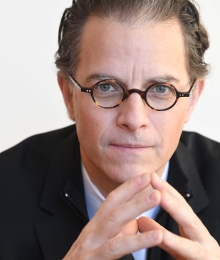 Bernard E. Harcourt
Isidor and Seville Sulzbacher Professor of Law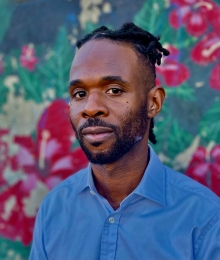 Omavi Shukur
Associate Research Scholar
Section Description
This course will engage, both in theory and in practice, the ambition of racial justice and abolition democracy. It will study the history of race relations in this country. It will seek to chart the road to abolition of the punitive paradigm in the United States. It will investigate what it might mean to imagine abolition in the context of policing, of the prison, and also of punishment more broadly. And it will do so not only through readings and seminar-style discussion, but with hands on practice in legal cases involving capital punishment, police violence, and protest rights, as well as public policy interventions.

Shukur and Harcourt will assign teams of students to one project for the semester that deals squarely with the themes of the course. Project based work will include advocacy on behalf of an individual seeking relief from a death sentence; civil rights litigation in police shooting cases; litigation on behalf of protesters; and other similar types of cases or public policy interventions. Depending on travel restrictions, the class may also go on a trip to Montgomery, Alabama, or elsewhere.
School Year & Semester

Fall 2021
Points

1
Method of Evaluation

Other
J.D Writing Credit?

No
Learning Outcomes
Primary

At the end of the course, students will have acquired understanding of and/or facility in using law as a tool for justice.
Secondary

At the end of the course, students will have acquired understanding of and/or facility in the ethical and professional practice of law.
Course Limitations
Instructor Pre-requisites

None
Instructor Co-Requisites

None
Recommended Courses

None
Other Limitations

Permission only. Limited to 8 law students. Students who wish to take the practicum should send a paragraph describing their background, along with a CV. Please send this information to Fonda Shen at [email protected].
Additional Section for Abolition: A Social Justice Practicum: Experiential Lab
School Year & Semester
Fall 2021
Instructors

Associate Research Scholar

Isidor and Seville Sulzbacher Professor of Law
Back to course search